Children's Musical Theatre will have auditions for The Wizard of Oz, open to ages 7-17, on February 22-26 at Madison Middle School. Register at CMTonstage.com. 3rd-Party Disclaimer: Bartlesville Public Schools is not sponsoring, endorsing, or recommending this activity.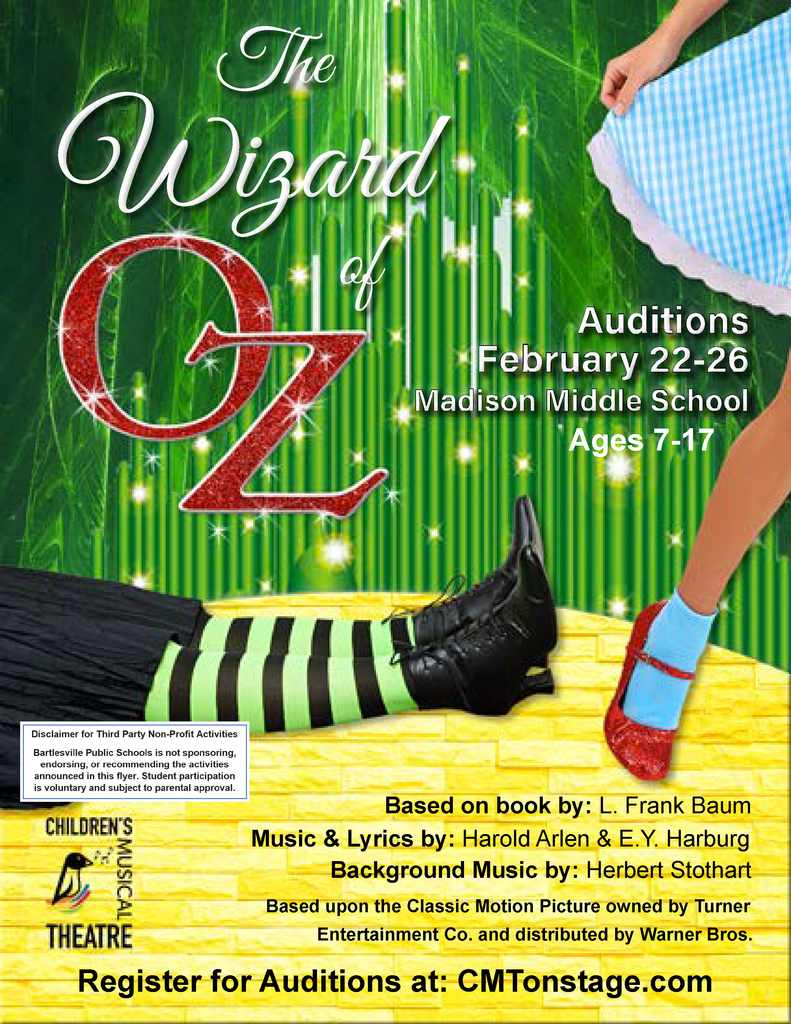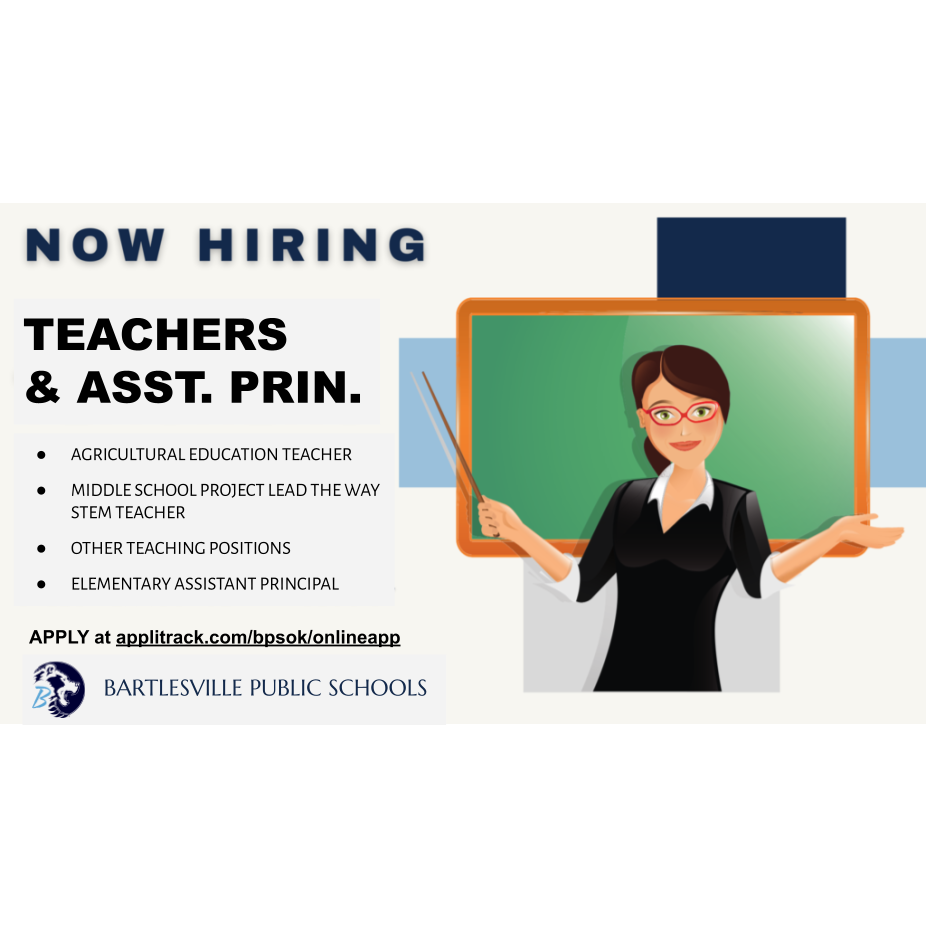 Yearbooks are on sale now!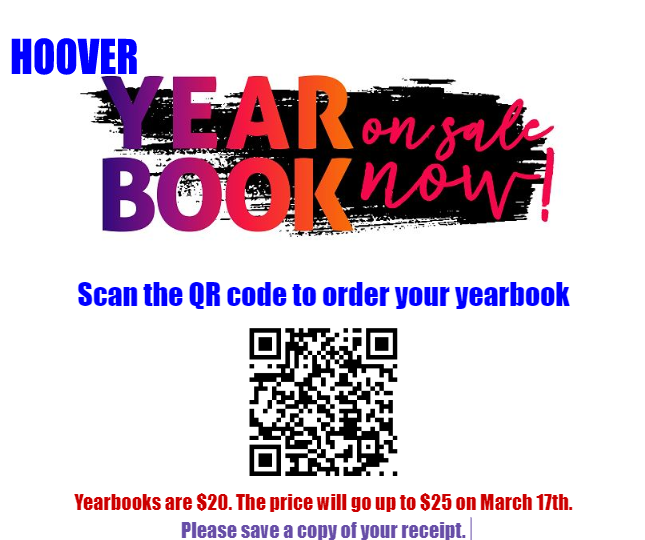 Hoover families! Ms. Trish has an "EGGciting" project she is wanting to create next year, so she needs egg cartons! She is looking for cartons that hold a dozen eggs. You can send them with your student or drop them off in the office. Thank you!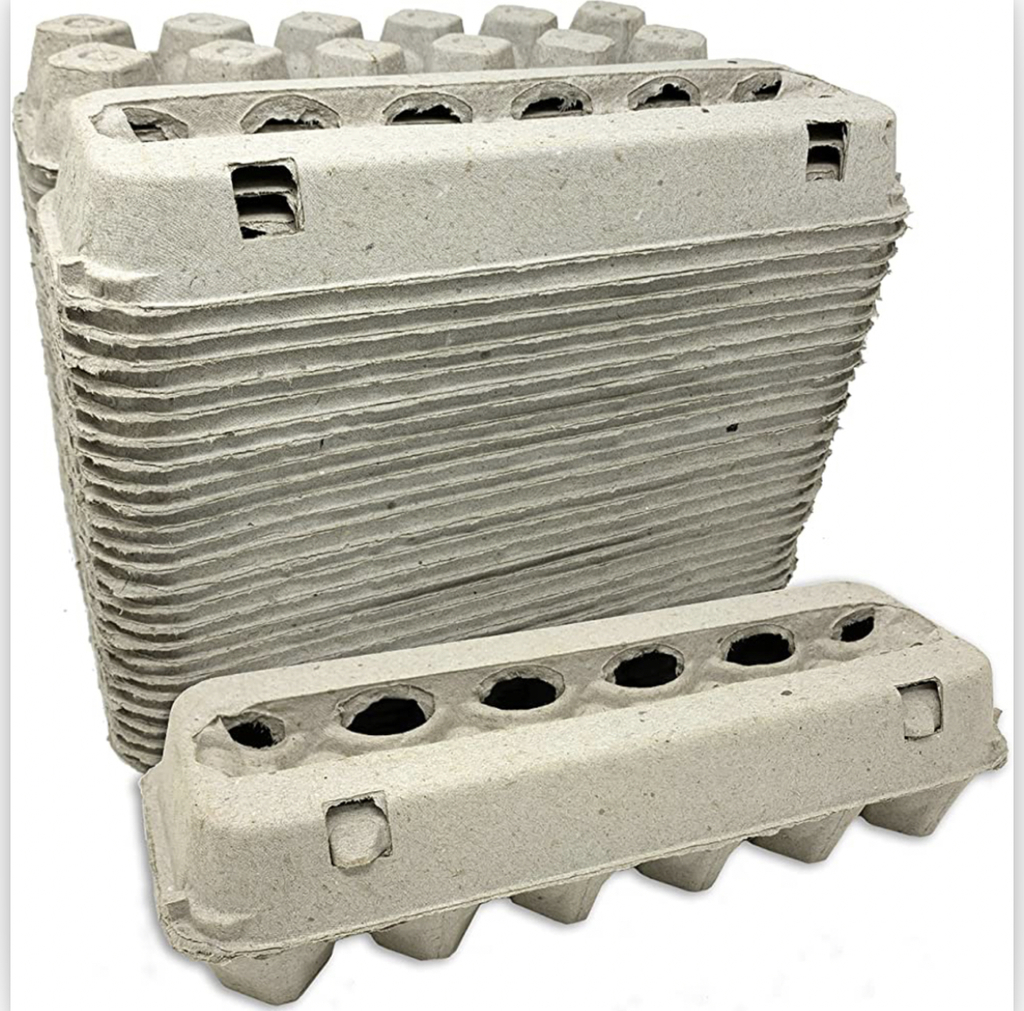 Friends In Deed, Inc. will again host a Free Christmas Day Dinner from 11:30 a.m. to 2:30 p.m. on December 25, 2022 at Adams Blvd Church of Christ, 3700 Adams Blvd, in Bartlesville. [BPSD is not sponsoring this event]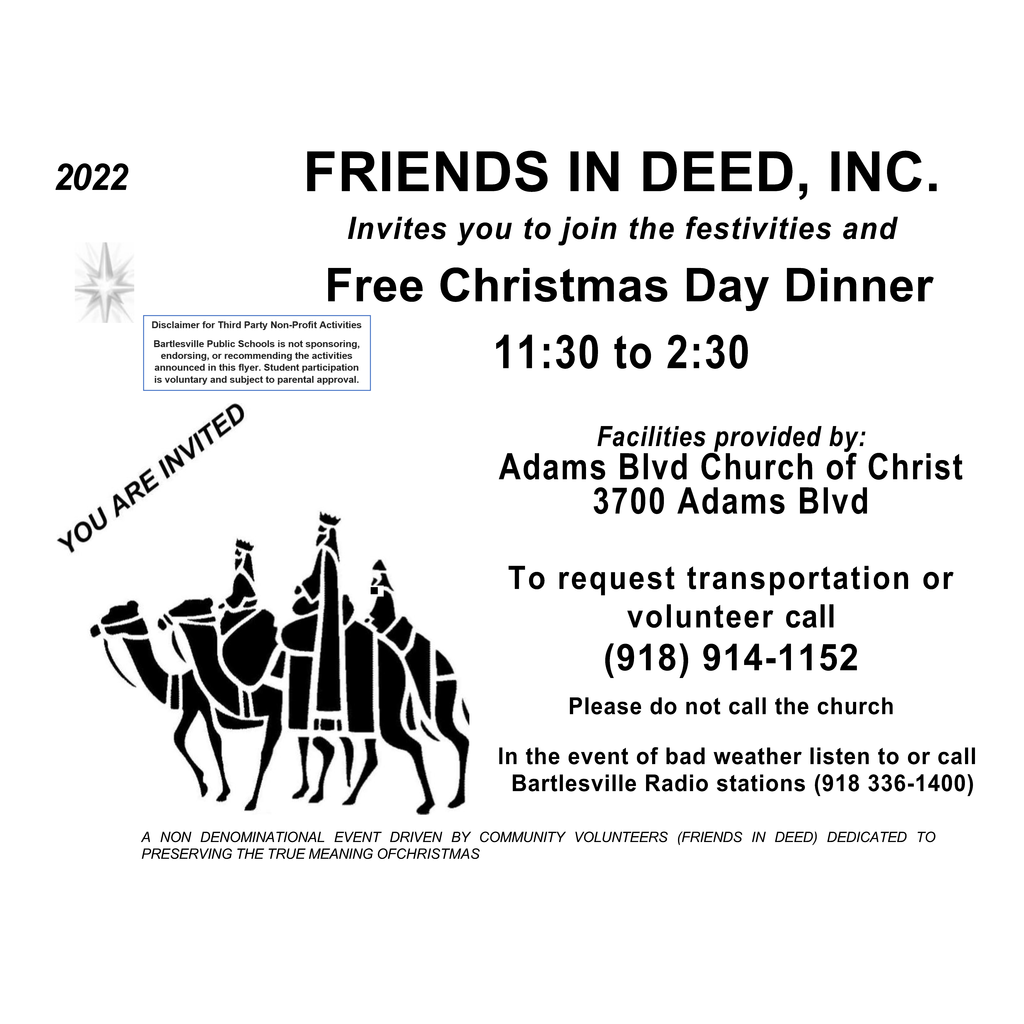 On Friday, 11/18/2022, the Bartlesville Police Department is hosting a Fentanyl Forum at the Bartlesville Community Center at 6:30 p.m. A panel of experts will discuss issues from Fentanyl in the community. Disclaimer: This event is not sponsored by the school district.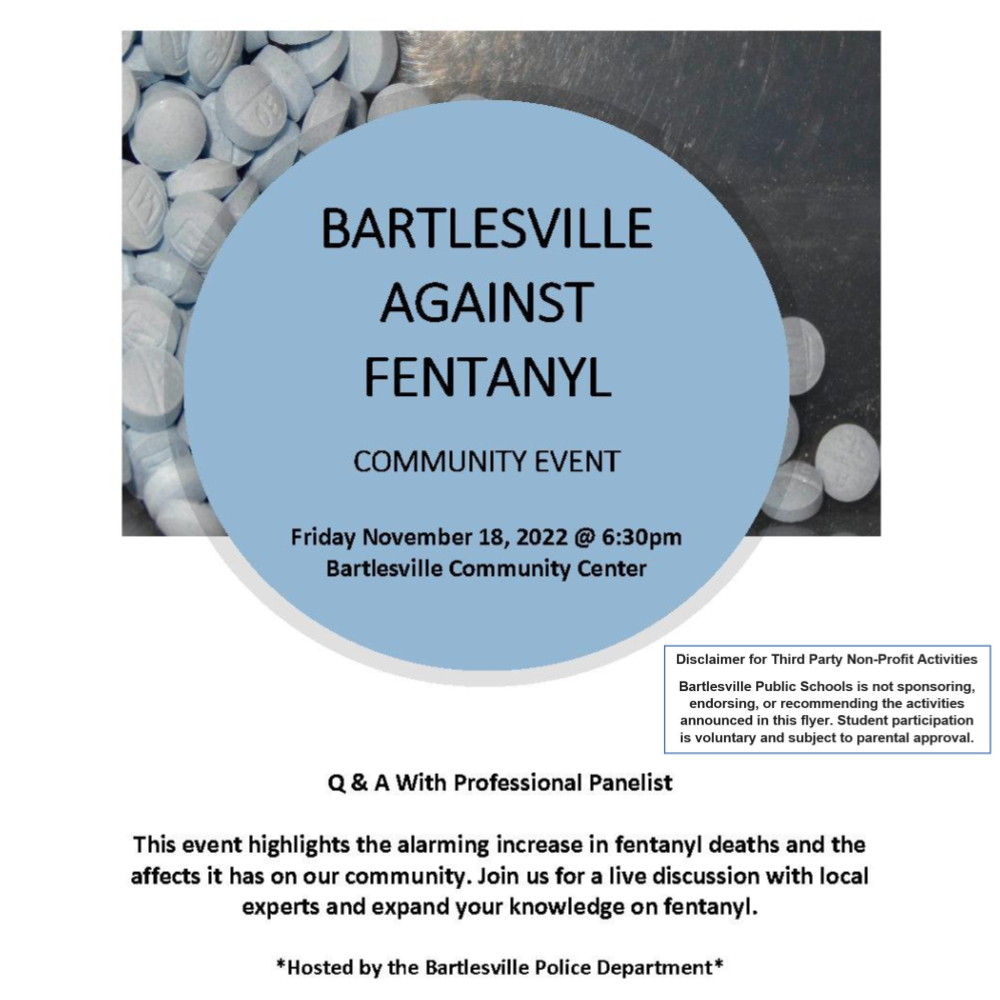 Hoover wishes Bartlesville Football the best today as they head to Lawton for playoffs. #BvilleBruWIN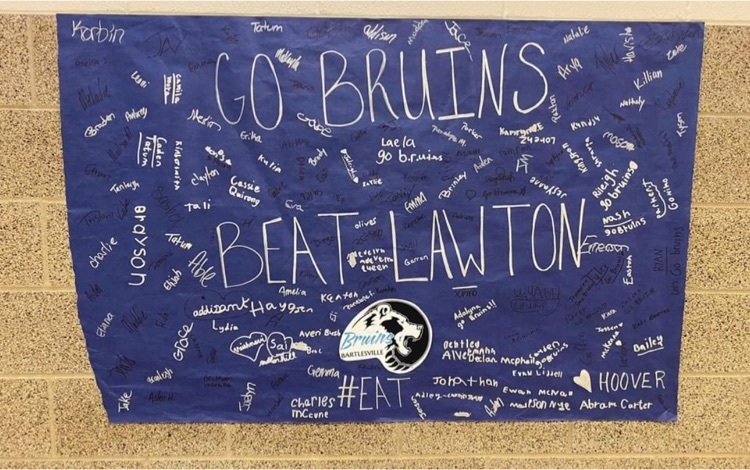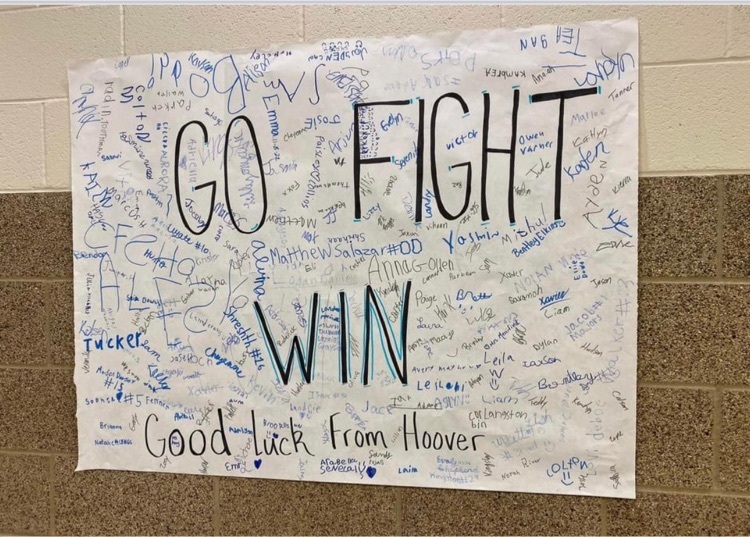 Nonpartisan information on the November 8 election is available from the League of Women Voters of Oklahoma at OKVOTERGUIDE.COM. Like the League, Bartlesville Public Schools does not endorse or oppose any candidates nor take a position on state questions.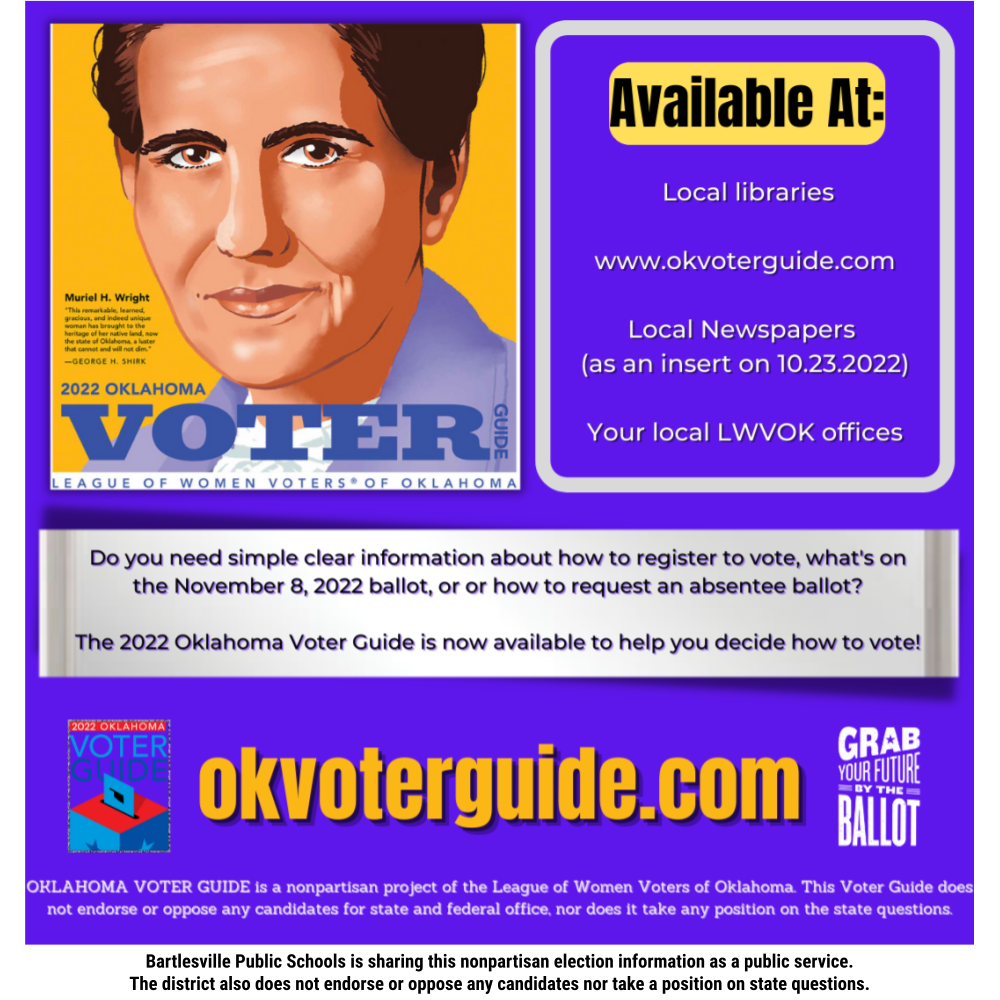 We are trying to raise funds for new playground equipment! This will benefit every student in our school. Students who register TONIGHT will get to participate in a paper airplane party.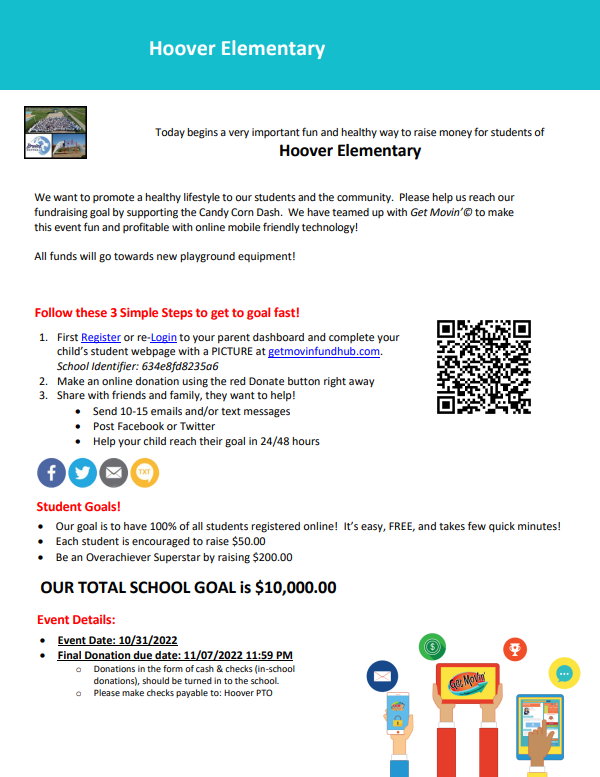 We have one more day of Homecoming Week before we start Red Ribbon Week on October 24th. Tomorrow is Space Jam Vs. Space Jammies. Students may also wear pink. #BvillebruWIN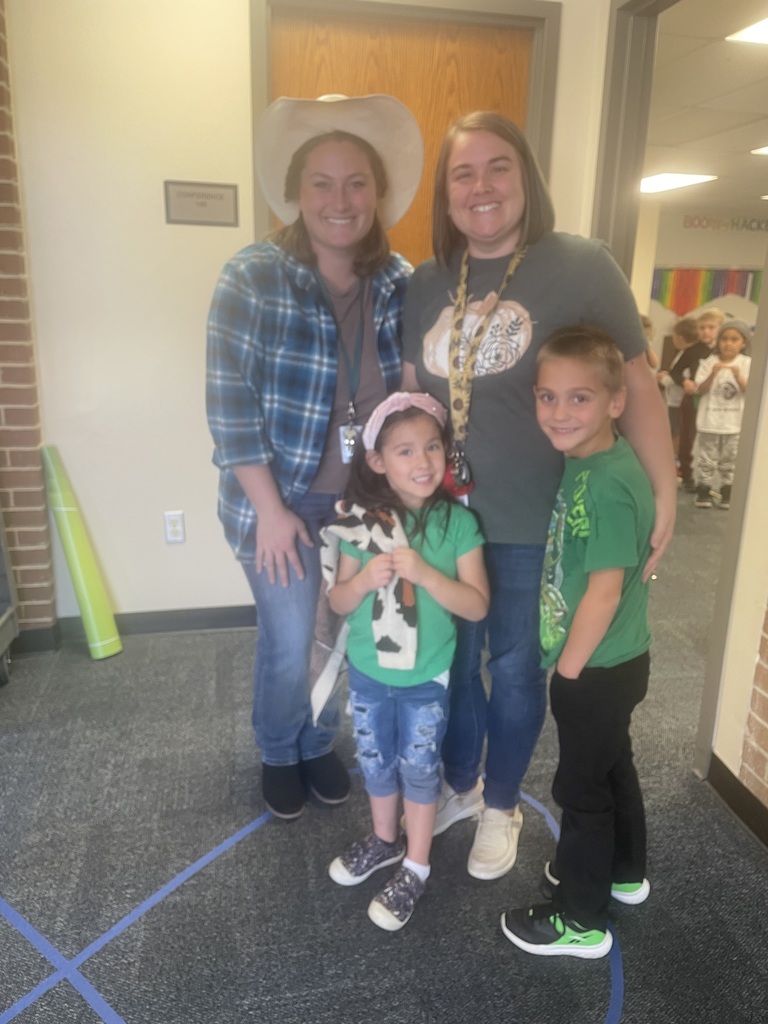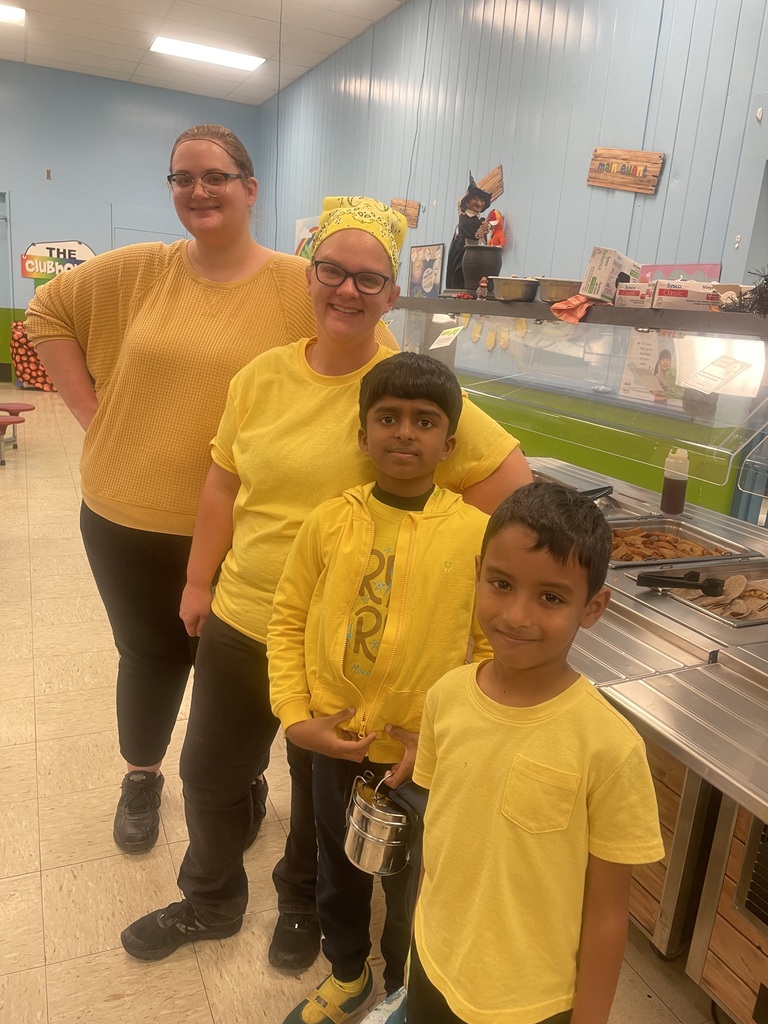 #BvilleBruWIN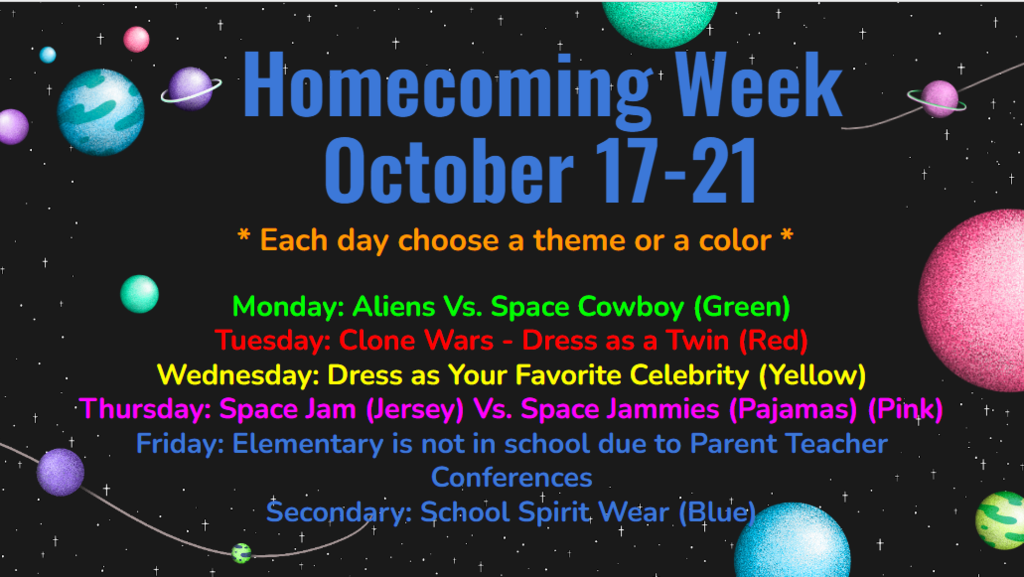 Due to low water pressure affecting services and fire protection at multiple schools and grade levels, classes are CANCELLED for Friday, October 7 for all of the Bartlesville Public Schools. No virtual classes, either. Classes will resume on Monday.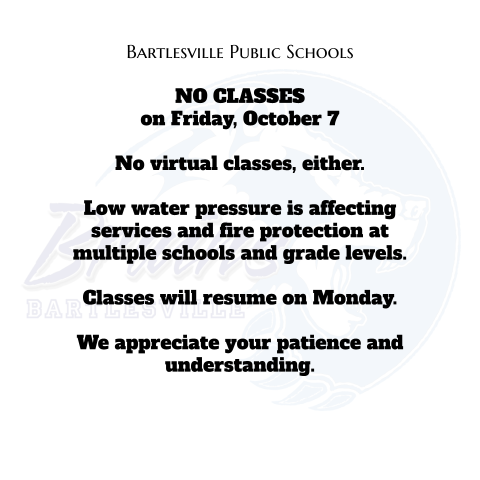 Tomorrow is walk to school day!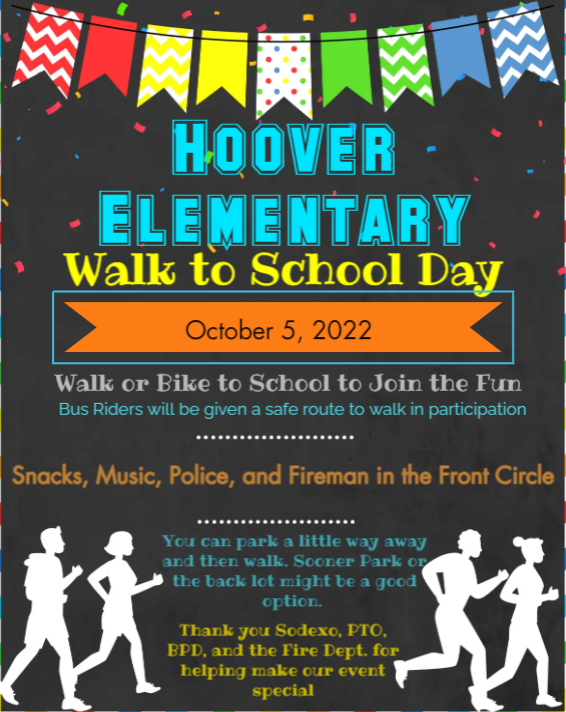 Bartlesville Bruins Homecoming Dress Up Days Oct. 17-21 #bvillebruwin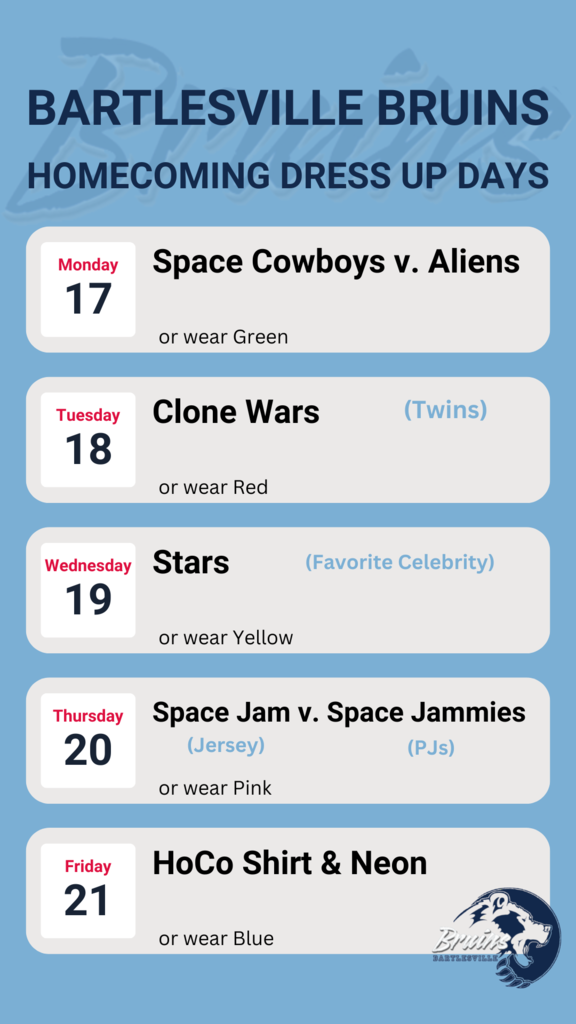 What a good looking group! Thank you to the Bartlesville Public Schools Foundation for providing shirts for every elementary student as we transitioned to being Bruins PK-12th grade. We appreciate Tyler Deaton taking this photo of us showing our school spirit. #BvilleBruWIN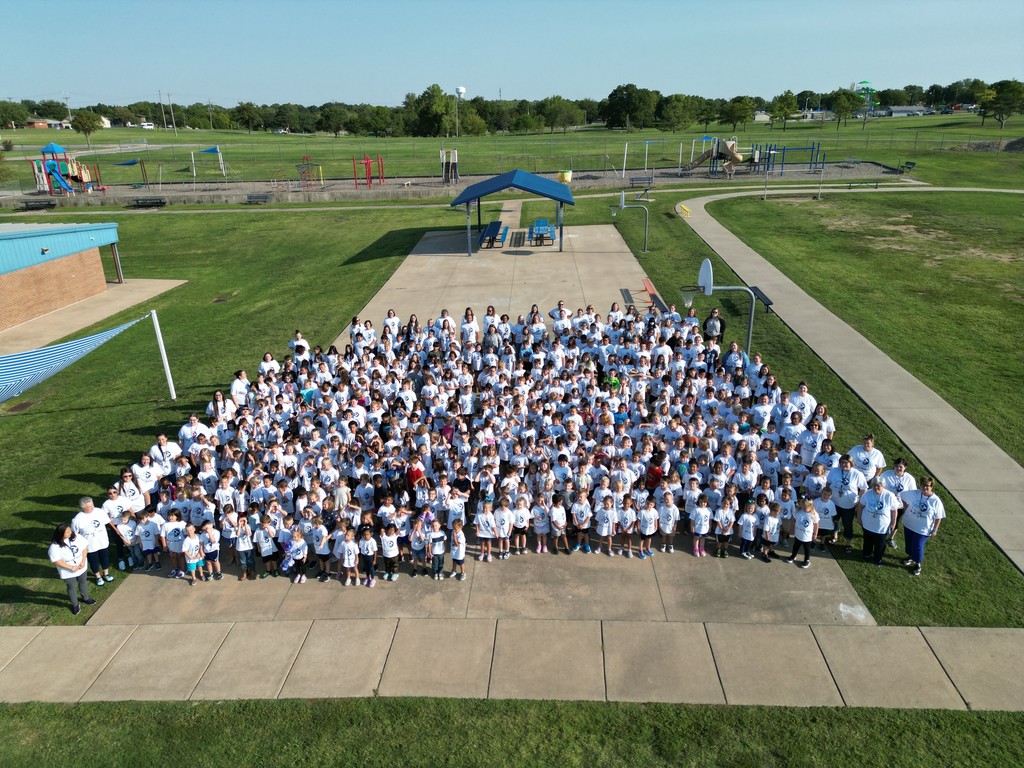 The Washington County Health Department is hosting a booster seat check event on Sept. 24. They will have nationally certified child passenger safety technicians on site to check & install booster seats, & a limited number of free booster seats available to those who qualify.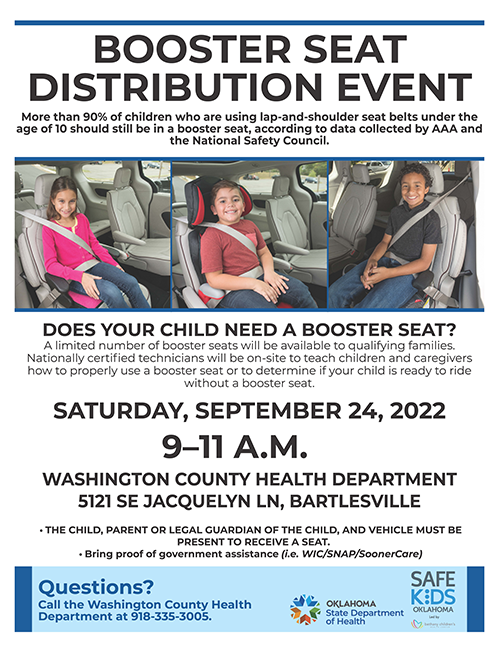 Hoover welcomed the Highschool Football Team this morning! Our students loved hearing them read and answer our questions about being a high school student athlete. We sent them away with a little treat and wished them well tonight. Go Bruins! #BvilleBruWIN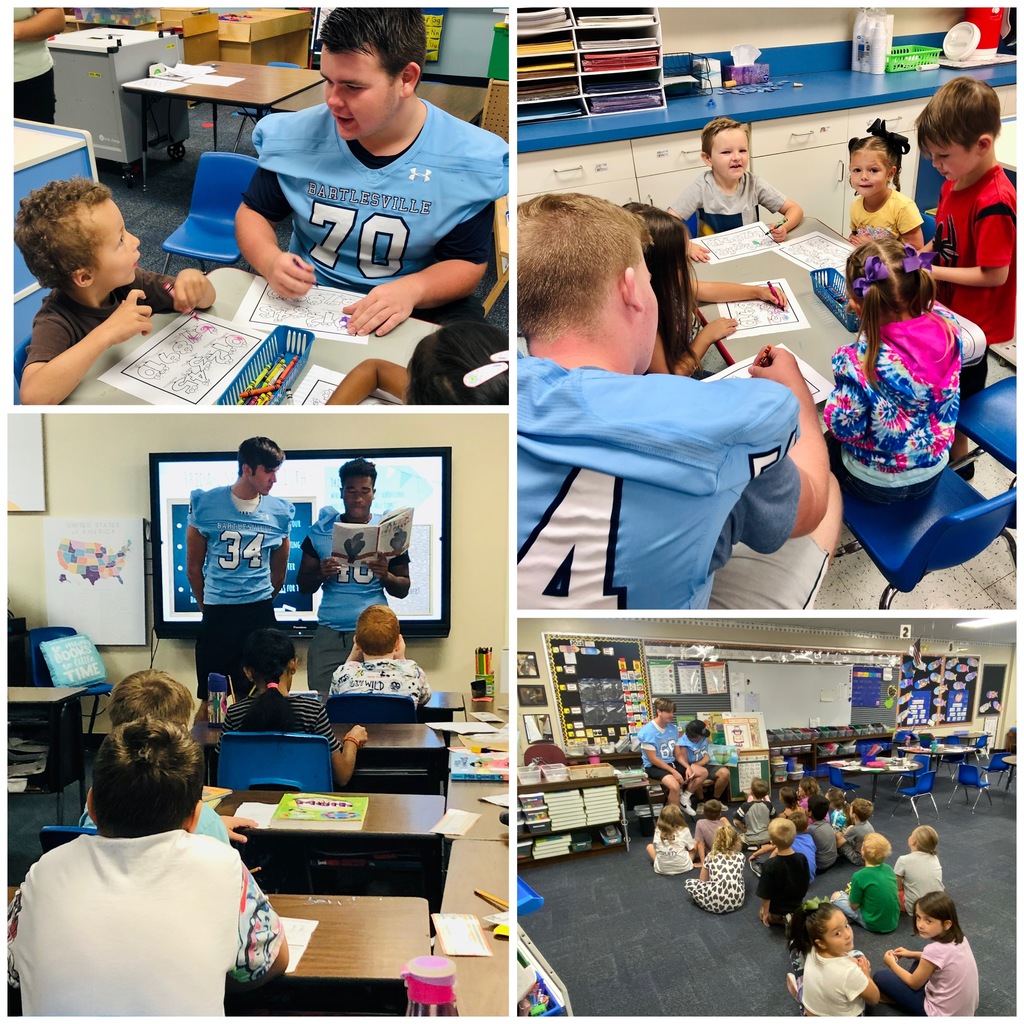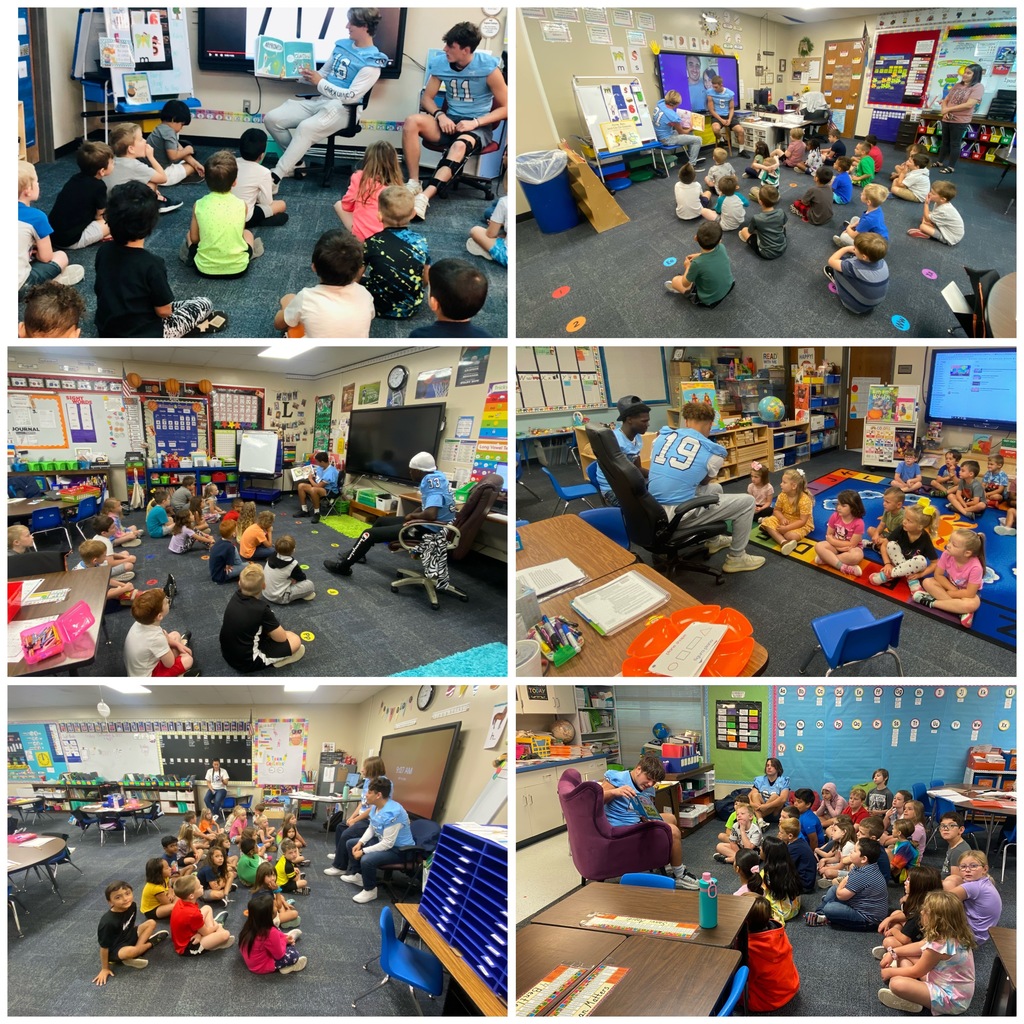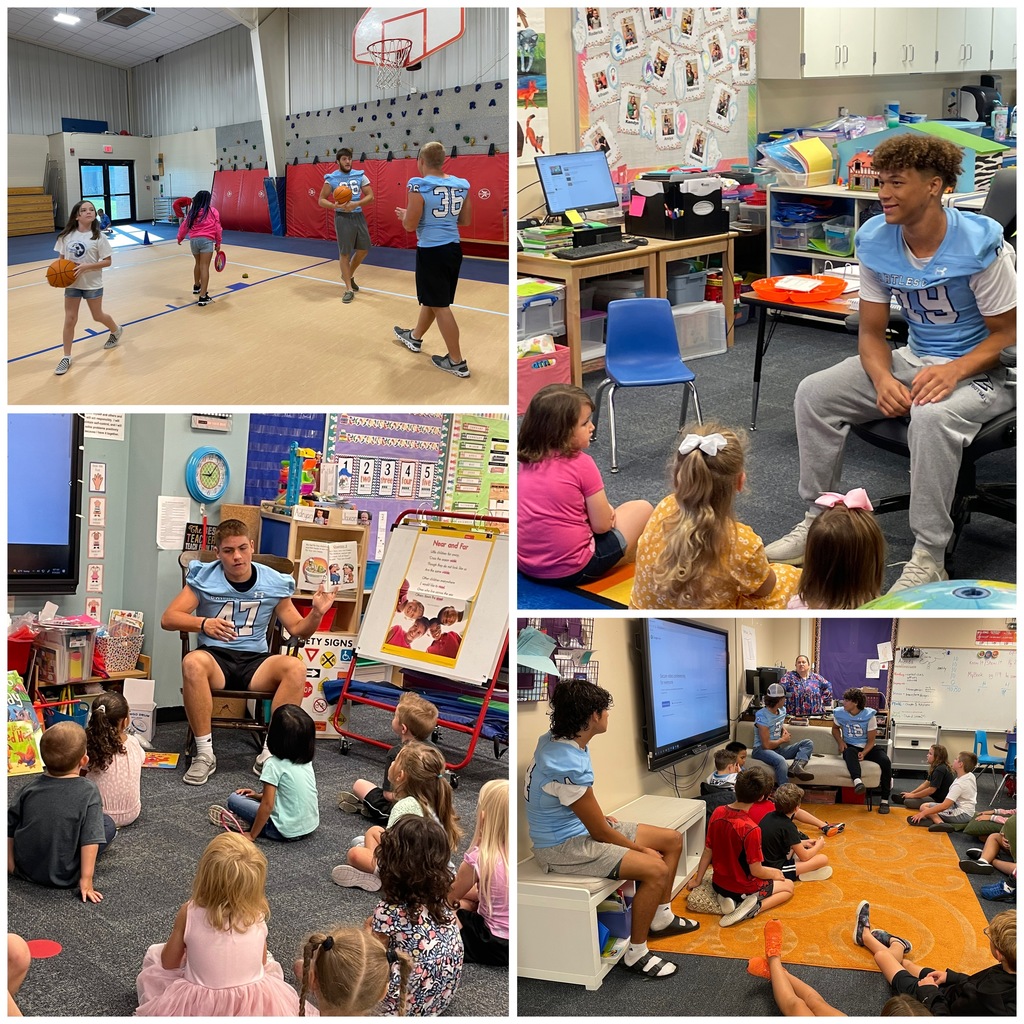 If you have a child under 5 years old who lives in a Bartlesville zip code, you can register today at
https://bpsfoundation.org/dolly
to have your child sent a FREE book every month until their 5th birthday!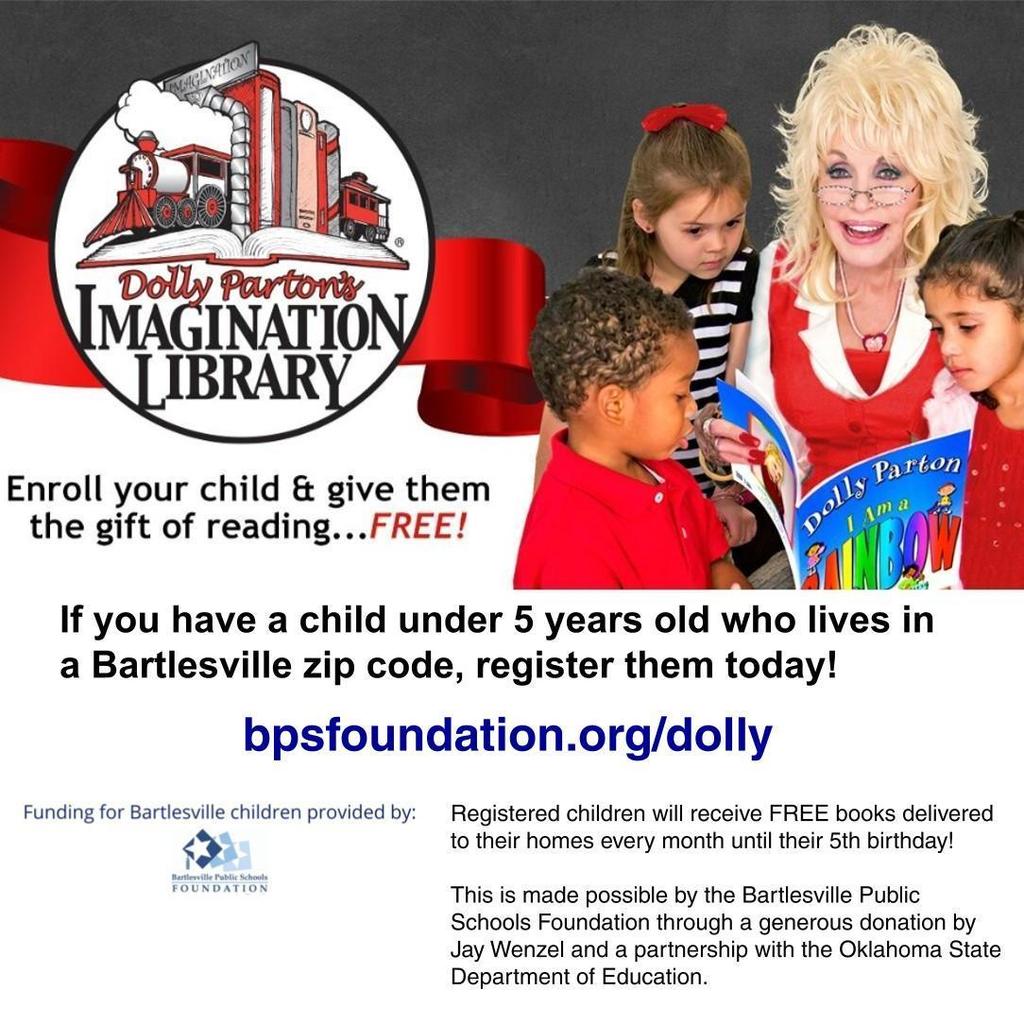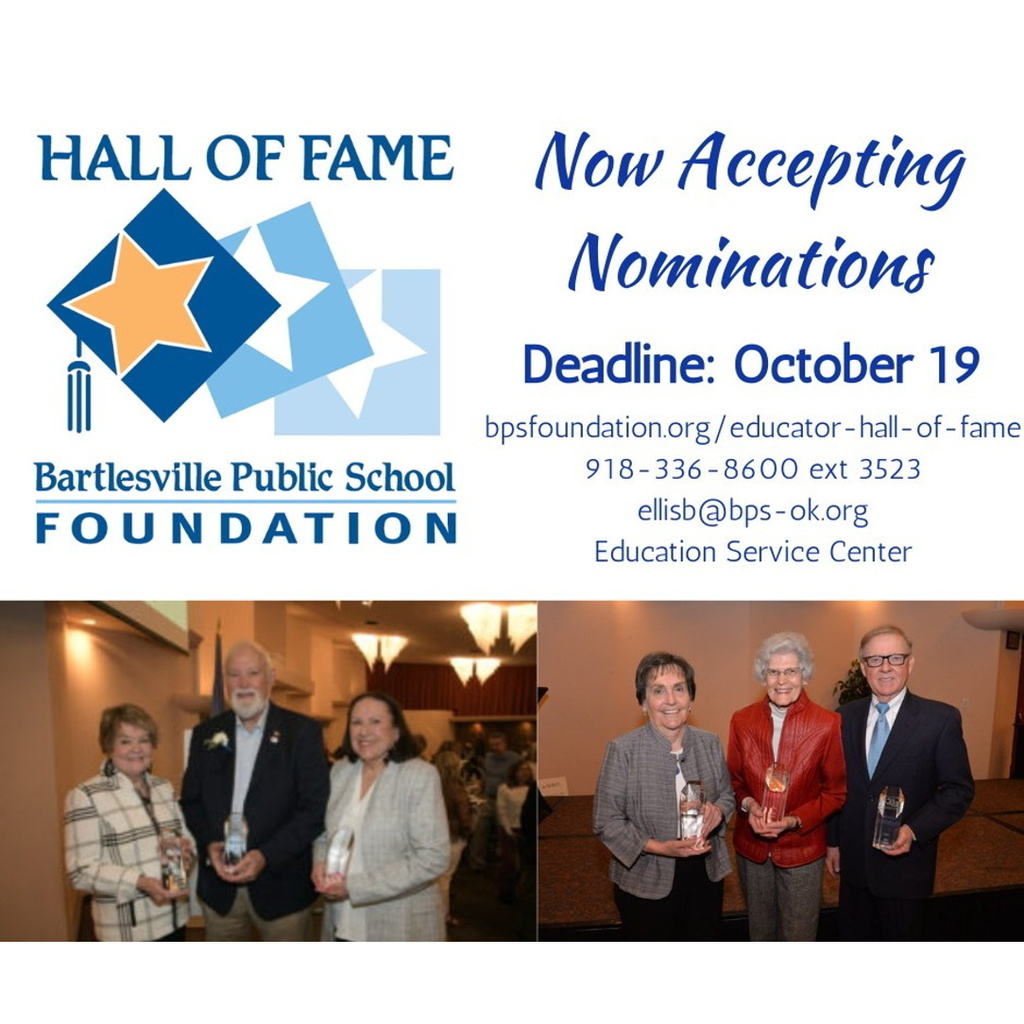 Thank you Bartlesville Public Schools Foundation for the approval of Ms. Carter's grant! This grant will all us to host author IzzyB for all students PreK-5th grade! We congratulate Ms. Carter and thank @BPSFoundation. #BvillebruWIN